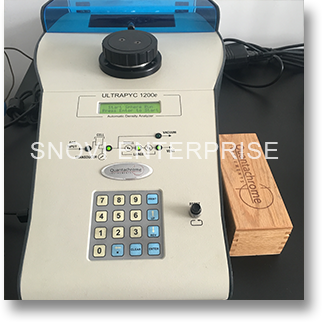 Density Measurement Instrument
Brand: Quantachrome
Model: UL TRAPYC 1200e
Precision: 0.0001g/cm3
The latest instrument can measure the true density of solid and liquid.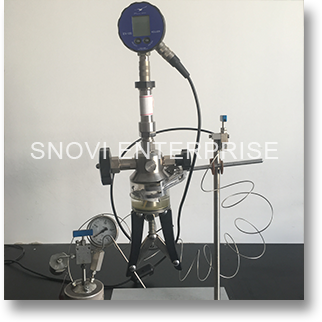 Compressive Strength Tester
Measurement Range: 0 - 340bar ( = 34MPa = 4930psi ).
Precision and accuracy.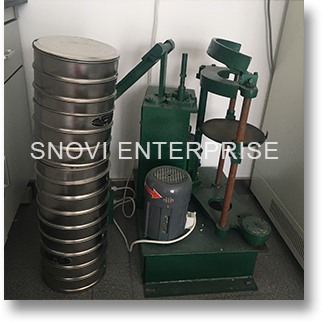 Used with test sieve.
Special equipment for detecting particle size.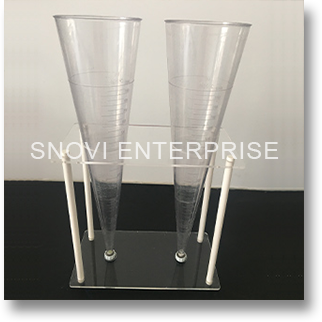 Sedimentation Imhoff Cone
Volume: 1000ml
Permanently moulded graduations.
Easy draining via PP screw plug in the base.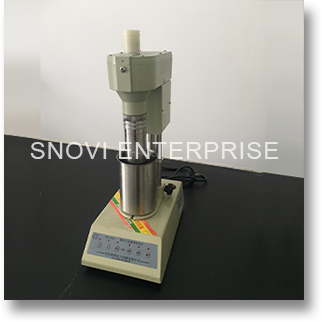 Six-Speed Rotational Viscometer
Drilling fluid viscosity measurement.
Test speeds: 600, 300, 300, 100, 6 and 3 rpm
A versatile instrument for research or production use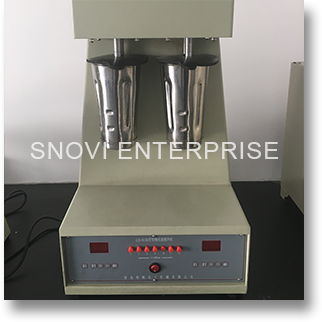 Frequency Conversion High-Speed Mixer
revs range:3000~12000 rpm.
Double pin tools, you can stir the parallel sample at the same time when testing a sample.
Each pin tool can work independently.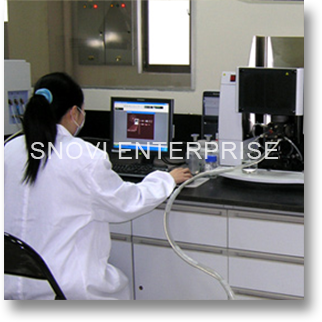 Atomic Absorption Spectrometer
Sensitively determine microelement and trace elements in a reliable way.
Total reflected achromatic optical system.
High sensitivity, wide spectral range, low noise.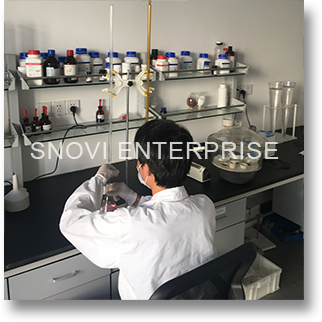 Usage of purity analysis.
Major method in chemical analysis.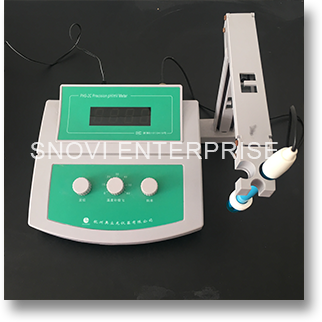 Precision: 0.01
Precisely measure pH value of liquid.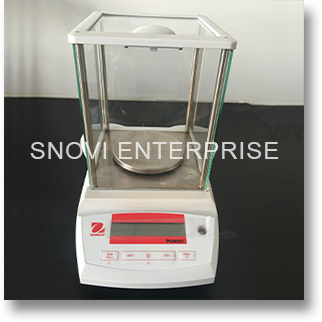 Brand: OHAUS
Precision: 0.001g
Measuring Range: 400g

Working pressure:
Accelerate filtration process and realize the solid-liquid separation.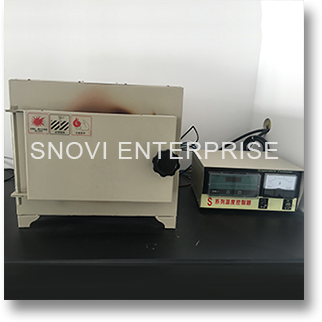 Temperature range: 0 - 1200℃.
High temperature experiment。
Temperature control and firm performance.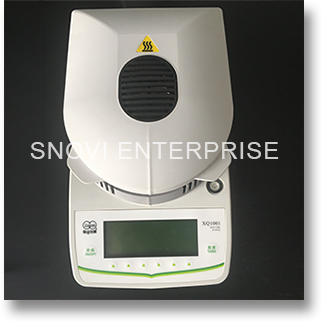 Precision: 0.01%
Full automatization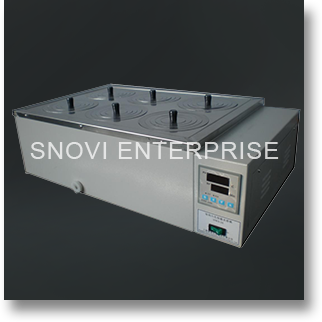 Accurate temperature control
Used for thermostat heating water
Double row six holes

Measure the absolute viscosity of Newtonian fluid and the apparent viscosity of non-Newtonian fluid.
4 kinds of rotors (No. 1, 2, 3 and 4) and 4 kinds of rotating speed (6, 12, 30 and 60 rpm).
Microcomputer-based technology.
High measuring sensitivity.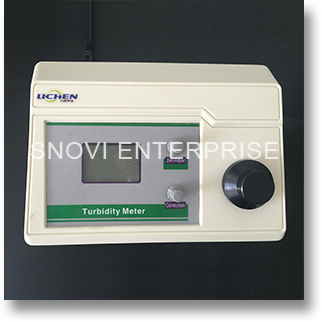 Measurement Range: 0 ~ 200 NTU
Measure liquid turbidity